« BCTE, un réseau d'administrateurs pour administrateurs »
Notre vision
« slow moments for fast learnings for ambitious leaders and board members"
Notre mission
Le BCTE contribue à la mise en place d'une gouvernance responsable et appliquée dans des entreprises de taille moyenne et ambitieuse.
Le BCTE s'adresse aux CEO et administrateurs qui désirent faire progresser leur organisation de manière responsable dans un monde entrepreneurial en complète mutation.
Notre réseau
Grâce à ses membres, BCTE, the directors' network, est un réseau de membres bilingue qui se bâtit sur l'intelligence collective, la diversité et les échanges interpersonnels en vue d'améliorer la gouvernance de nos PME de façon pragmatique, qualitative et conviviale.
Nos événements
Nous organisons pour ce faire différents événements tout au long de l'année, à savoir : Tables Rondes, BCTE Clinic, Lunch des membres, Visites d'entreprise, Forum National, BCTE Start, BCTE Academy, …
Pour visualiser l'historique de tous les événements depuis la création de BCTE à ce jour, cliquez ici :
HISTORIQUE DES ACTIVITES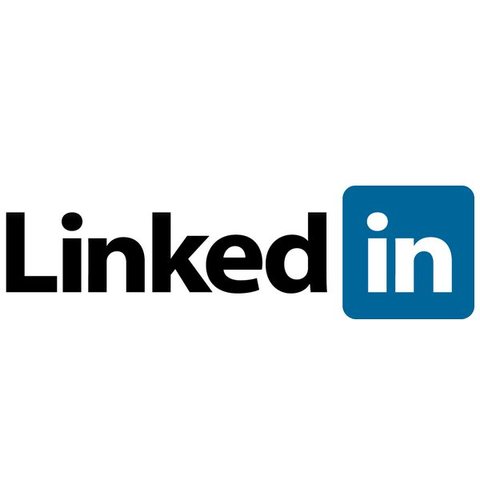 May 2023 : BeAngels partner BCTE : « Investors Night »
For our next Investors Night, we are pleased to invite you on Thursday, May 25th at BeCentral (Cantersteen 10-12, 1000 Brussels).
To start this event, we will have the pleasure of welcoming Robin Wauters, to discuss « Leveling up the European Tech ecosystem(s): Insights from Tech.eu« .
Robin is a seasoned technology journalist, analyst, keynote speaker and event curator, as well as the founding editor of Tech.eu, the premier source of European tech news, data analysis and market intelligence.
He was formerly the European Editor of The Next Web, and before that a senior editor at TechCrunch. Robin is also one of the co-founders of BeCentral, the digital campus located in Brussels Central Station that has helped thousands of people learn technologies, grow a startup and have a positive impact on society, as well as a founding member of Belgian angel investment collective Syndicate One.
Are you joining for the first time? If you would like to know more about BeAngels and our activities, how to become a member, how BeAngels can help you to invest in startups, etc; we are hosting an information session, before the Investors Night from 17h30 until 18h00.
Interested? Send an email at stephanie.coulaie@beangels.be
Registration by following this link