« BCTE, een netwerk van bestuurders voor bestuurders »
Onze visie
« slow moments for fast learnings for ambitious leaders and board members"
Onze missie
BCTE draagt bij tot de uitvoering van een verantwoord en toegepast bestuur in middelgrote en ambitieuze ondernemingen.
BCTE is gericht op CEO's en bestuurders die hun organisatie op verantwoorde wijze vooruit willen helpen in een veranderende bedrijfswereld.
Ons Netwerk
Dankzij zijn leden is BCTE, het director's network, is een netwerk van tweetalige leden dat voortbouwt op collectieve intelligentie, diversiteit en interpersoonlijke uitwisselingen om het bestuur van onze KMO's op een pragmatische, kwalitatieve en vriendschappelijke manier te verbeteren.
Onze evenementen
Daartoe organiseren wij het hele jaar diverse evenementen, namelijk : Ronde Tafels, BCTE-Clinic, Ledenlunch, Bedrijfsbezoeken, Nationaal Forum, BCTE Start, BCTE Academy, …
Om de historiek van alle evenementen sinds de oprichting van BCTE tot nu toe te bekijken, klik hier :
HISTORIEK VAN DE ACTIVITEITEN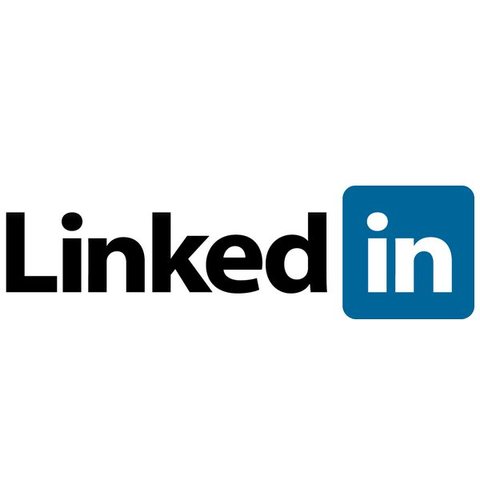 May 2023 : BeAngels partner BCTE : "Investors Night"
For our next Investors Night, we are pleased to invite you on Thursday, May 25th at BeCentral (Cantersteen 10-12, 1000 Brussels).
To start this event, we will have the pleasure of welcoming Robin Wauters, to discuss "Leveling up the European Tech ecosystem(s): Insights from Tech.eu".
Robin is a seasoned technology journalist, analyst, keynote speaker and event curator, as well as the founding editor of Tech.eu, the premier source of European tech news, data analysis and market intelligence.
He was formerly the European Editor of The Next Web, and before that a senior editor at TechCrunch. Robin is also one of the co-founders of BeCentral, the digital campus located in Brussels Central Station that has helped thousands of people learn technologies, grow a startup and have a positive impact on society, as well as a founding member of Belgian angel investment collective Syndicate One.
Are you joining for the first time? If you would like to know more about BeAngels and our activities, how to become a member, how BeAngels can help you to invest in startups, etc; we are hosting an information session, before the Investors Night from 17h30 until 18h00.
Interested? Send an email at stephanie.coulaie@beangels.be
Registration by following this link