TR – L'expérience d'un CEO dans le cadre d'une holding familiale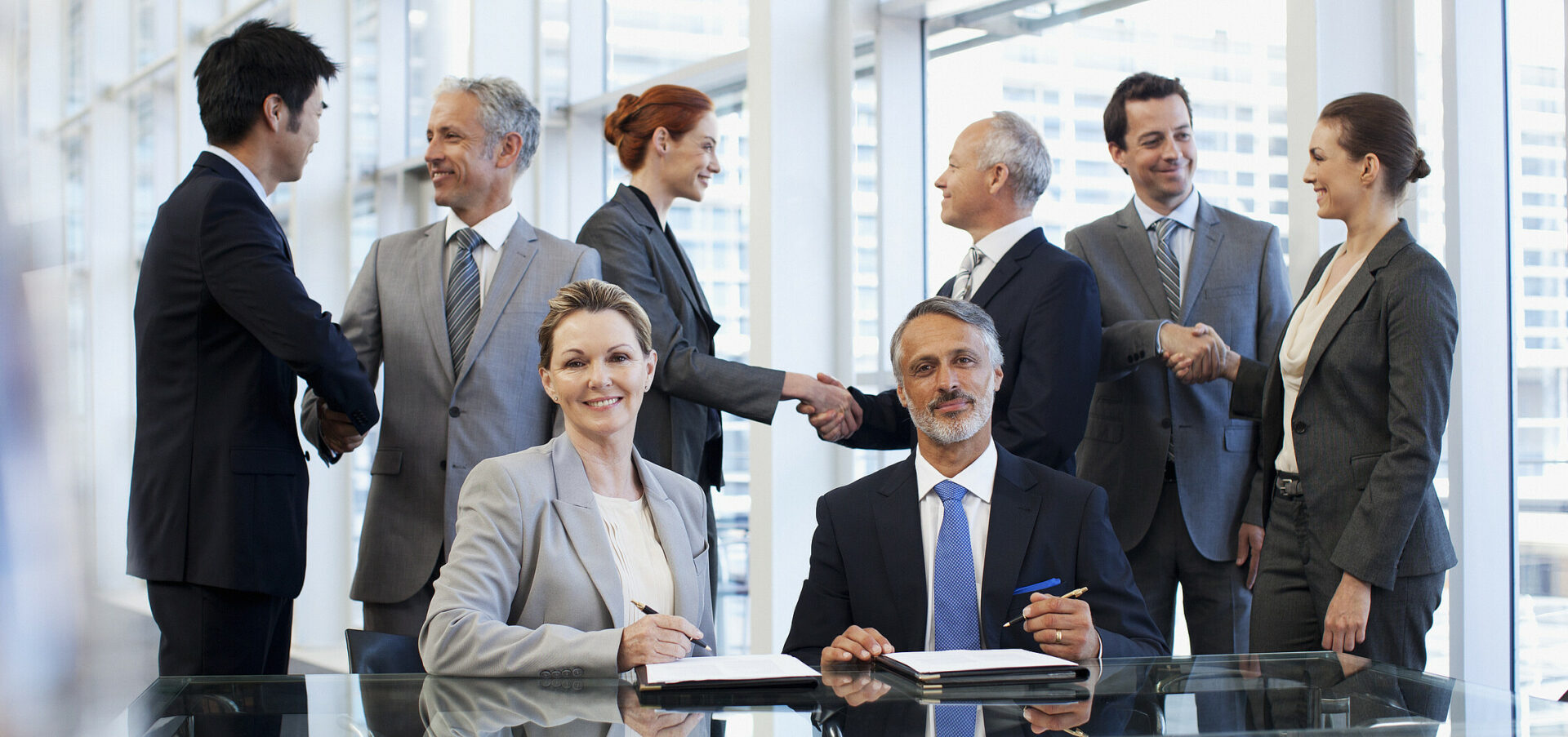 Le Conseil d'Administration de BCTE a le plaisir de vous inviter à une Table Ronde
avec visite du musée D'Ieteren « the Gallery »le 5 juin 2023 sur le thème :
« Le rôle du CEO de D'Ieteren Automotive
dans le cadre de la holding familiale D'Ieteren Group »
Depuis sa création en 1805 à Bruxelles, D'Ieteren porte le nom d'une famille d'entrepreneurs et a évolué pour devenir l'entité aujourd'hui connue sous le nom de D'Ieteren Group. L'actionnariat familial représente 60% du capital.
La mission du groupe est de bâtir une famille d'entreprises qui réinventent leur industrie, en recherche d'excellence et d'un impact significatif.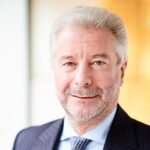 Denis Gorteman, CEO de D'Ieteren Automotive, témoignera de son rôle et de son expérience par rapport aux CA de la holding familiale.
D'Ieteren Automotive est le distributeur officiel des marques Volkswagen en Belgique. L'entreprise distribue les véhicules des marques Volkswagen, Audi, SEAT, Škoda, Bentley, Lamborghini, Bugatti et Porsche, ainsi que des pièces de rechange et accessoires.
Formé au marketing et un diplôme  MBA de Solvay en main, Denis Gorteman, devient successivement General Manager de D'Ieteren Lease,  Strategy Operations manager de Belron et ensuite CEO de D'Ieteren Automotive où il oriente l'entreprise vers « Moving People Forward. Building a seamless and sustainable mobility for everyone », une approche bien plus large que la voiture, thème central de la stratégie de l'entreprise.
___________________________________________________
Informations pratiques
Langue : Français/Néérlandais
Adresse :
D'Ieteren Gallery
Rue du Mail 50
1050 Ixelles
Date : Lundi 5 juin 2023 de 17h30 (visite) ou 18h15 (Table Ronde) à 20h45
Agenda :
D'Ieteren Automotive nous offre généreusement la possibilité de visiter la D'Ieteren Gallery, superbe musée de voitures anciennes, accompagné d'un guide qui s'exprimera en français.
17h30 précises : début de la visite de la « Gallery »
18h15 fin de visite du musée
La visite est non obligatoire si vous participez à la Table Ronde mais nécessite une inscription à part de l'événement.
Pour vous inscrire à la visite suivez ce lien : D'Ieteren Gallery
Début de la Table Ronde (fr/nl) :
18h20 Introduction du BCTE et de l'orateur par Roland De Wolf
18h25 Témoignage de Denis Gorteman
19h15 Discussion en petits groupes
19h40 Retour avec une question par groupe
20h00 Mot de clôture et début collation offerte par D'Ieteren Automotive
20h45 Fin de la soirée
Inscription à la visite et/ou la Table Ronde obligatoire