TR – L'expérience d'un CEO dans le cadre d'une holding familiale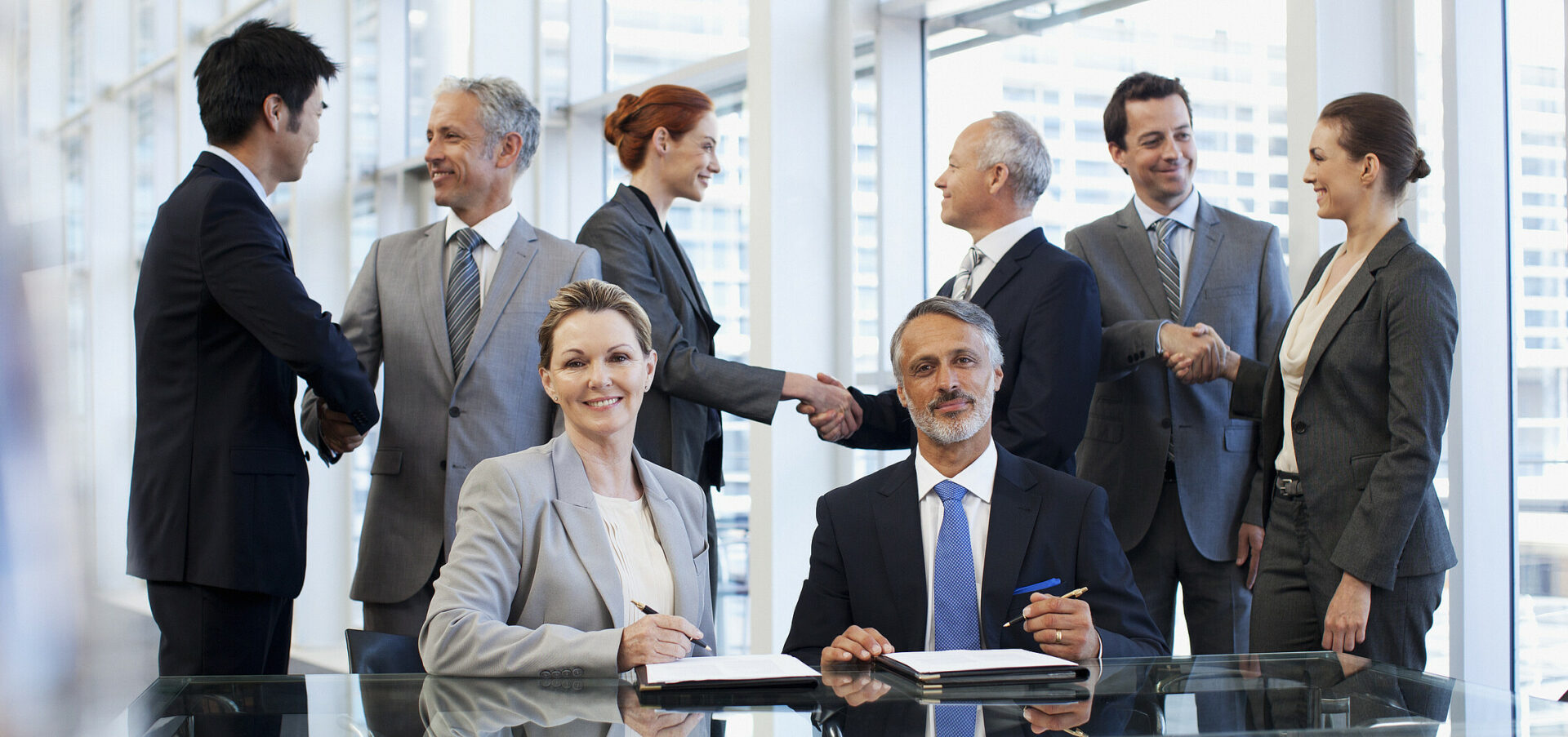 De Bestuurorgaan van BCTE nodigt u graag uit op een Ronde Tafel
met een bezoek aan de D'Ieteren Gallery op 5 juni 2023 met als thema :

"De rol van de CEO van D'Ieteren Automotive
in de context van de familieholding D'Ieteren Groep"
Sinds haar oprichting in 1805 in Brussel, draagt D'Ieteren Groep de naam van een ondernemersfamilie en is het geëvolueerd tot de entiteit die vandaag bekend staat als D'Ieteren Groep. Het familieaandeel vertegenwoordigt 60% van het kapitaal.
De missie van de groep bestaat erin een familie van ondernemingen uit te bouwen die hun sector opnieuw uitvinden, op zoek naar uitmuntendheid en een significante impact.
___________________________________________________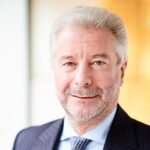 Denis Gorteman, CEO van D'Ieteren Automotive, zal vertellen over zijn rol en zijn ervaring met het familiebedrijf.
D'Ieteren Automotive is de officiële verdeler van de Volkswagen-merken in België. Het bedrijf verdeelt voertuigen van Volkswagen, Audi, SEAT, Škoda, Bentley, Lamborghini, Bugatti en Porsche, alsook onderdelen en accessoires.
Opgeleid in marketing en met een MBA van Solvay op zak, werd Denis Gorteman achtereenvolgens General Manager van D'Ieteren Lease, Strategy Operations manager van Belron en vervolgens CEO van D'Ieteren Automotive, waar hij het bedrijf begeleidt naar "Moving People Forward. Building a seamless and sustainable mobility for everyone", een aanpak die veel verder gaat dan de auto, het centrale thema van de strategie van het bedrijf.
___________________________________________________
Taal : Nederlands/Frans
Adres :
D'Ieteren Gallery
Maliestraat 50
1050 Elsene
l


Datum :
Maandag 5 juni 2023 van
17u30 uur
(bezoek) of
18u15 uur
(rondetafelgesprek) tot 20u45
uur


Agenda :
D'Ieteren Automotive biedt ons genereus de mogelijkheid om de D'Ieteren Gallery te bezoeken, een prachtig museum van old-timers, begeleid door een franstalige gids.
17u30 uur stipt : aanvang van het bezoek aan de Galerij
18u15 uur einde van het bezoek aan het museum
Het bezoek is niet verplicht als u deelneemt aan de Ronde Tafel, maar vereist een aparte inschrijving voor het evenement.
Om u in te schrijven voor het bezoek volgt u deze link : D'Ieteren Gallery
Aanvang van de Ronde Tafel (nl/fr) :
18u20 Inleiding van de BCTE en de spreker door Roland De Wolf
18u25 Getuigenis van Denis Gorteman
19u15 Discussie in kleine groepen
19u40 Terugkeer met één vraag per groep
20u00 Afsluiting en start van de avond met een snack aangeboden door D'Ieteren Automotive
20u45 Einde van de avond
Gratis voor leden en niet-leden die zich voor het eerst inschrijven
75 € excl. BTW voor niet-leden die zich voor de tweede keer inschrijven
Klik op de knop "inschrijven" en reserveer uw plaats aan de Ronde Tafel
U ontvangt een schriftelijke bevestiging van uw inschrijving

Registratie voor het bezoek en/of de Ronde Tafel is verplicht