BCTE Clinic : L'empreinte environnementale de l'entreprise ? – De milieuvoetafdruk van het bedrijf ?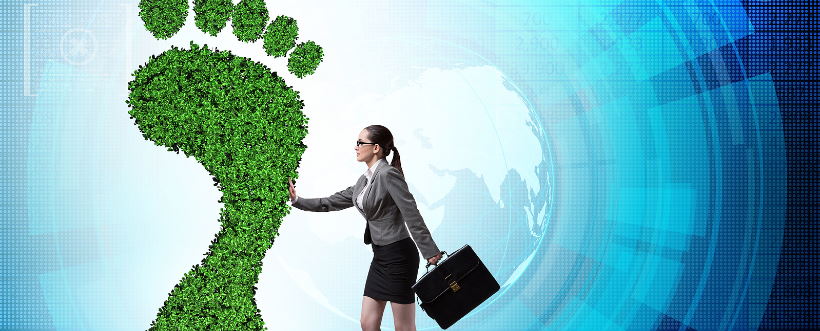 Lunch op 12 juni 2023
De raad van bestuur en het directiecomité … partners
in het verminderen van de ecologische voetafdruk van het bedrijf?
Inleiding door :
Diane Govaerts
CEO van Ziegler Group
Donatienne van Houtryve
Business developper voor Farm for Good
Marina Cartalis
Founder BetterflyBox & GreenBox


Onderwerp van de dag :
Hoe een vermindering van de ecologische voetafdruk van bedrijfsactiviteiten aanpakken ?
Verplichting, uitdaging of opportuniteit ? Reactief of proactief ?
Wat zijn de echte problemen en hoe kunnen alle belanghebbenden
(aandeelhouders, raad van bestuur en directiecomité) op één lijn worden gebracht ?
Wat zijn de gevolgen voor eigen leiderschap en loopbaankeuzes ?
Diane, Marina en Donatienne zullen met plezier hun kijk op het onderwerp delen.
Patrick Roggemans
Voorzitter ad Interim van BCTE
Praktische details
Datum – Uurrooster :
Op 12/06/2023 van 12u00 tot 14u00
Agenda :
12u00 – 12u30   Onthaal
12u30 precies   Lunch – Inleiding en moderatie door Marc Decorte
Interventies door Diane Govaerts, Donatienne van Houtryve en Marina Cartalis (in het Frans)
Gedachtewisseling (in het Frans en Nerderlands)
14u00 Einde
Inschrijving op uitnodiging
Kosten: gratis evenement voor onze leden en onze gasten.